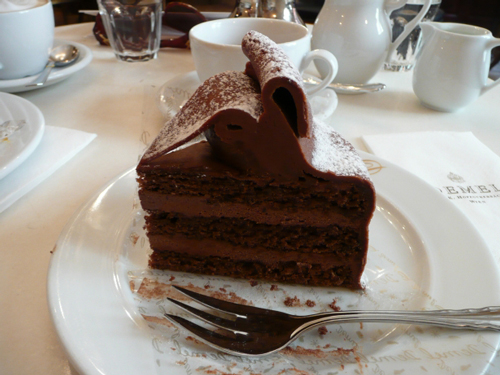 Howard Hughes Medical Institute and the Burroughs Wellcome Fund organized their first lab management course in 2002. After the 2005 edition, they issued the book Making the Right Moves (which you can download by following the link). Thomas R. Cech, then president of HHMI gave the keynote to the 2002 course. He shared the lessons he had learned along the way, since his first tenure-track position in 1978.
He gave one piece of advice on time management. Academic researchers are judged on their research success and still need to handle the demands of teaching and committee work. For lectures that were not too early, e.g. 10am or 11am, he would get up earlier than usual, so that he had three hours to prepare the 50 minute lecture. His experience reflected the law of diminishing returns: if he spent six or even nine hours on preparation, the lecture was not appreciably better. The key for him was that as a result of this strategy, the rest of the day was free for research.
His strategy is an example of the Principle of Delayed Gratification (which I first came across many years ago in M. Scott Peck's The Road Less Traveled). If you have things to do on a particular day, first do the ones you don't like. Your reward is, you can spend the rest of the day on the things you do want to do (in Cech's case, research).  As long as you really do reward yourself, you'll find that you get through the things you don't like much more quickly and without the guilty conscience that comes from postponing them.
Cech finished his piece of advice with, "if it's an 8 o'clock class, that's a little brutal."