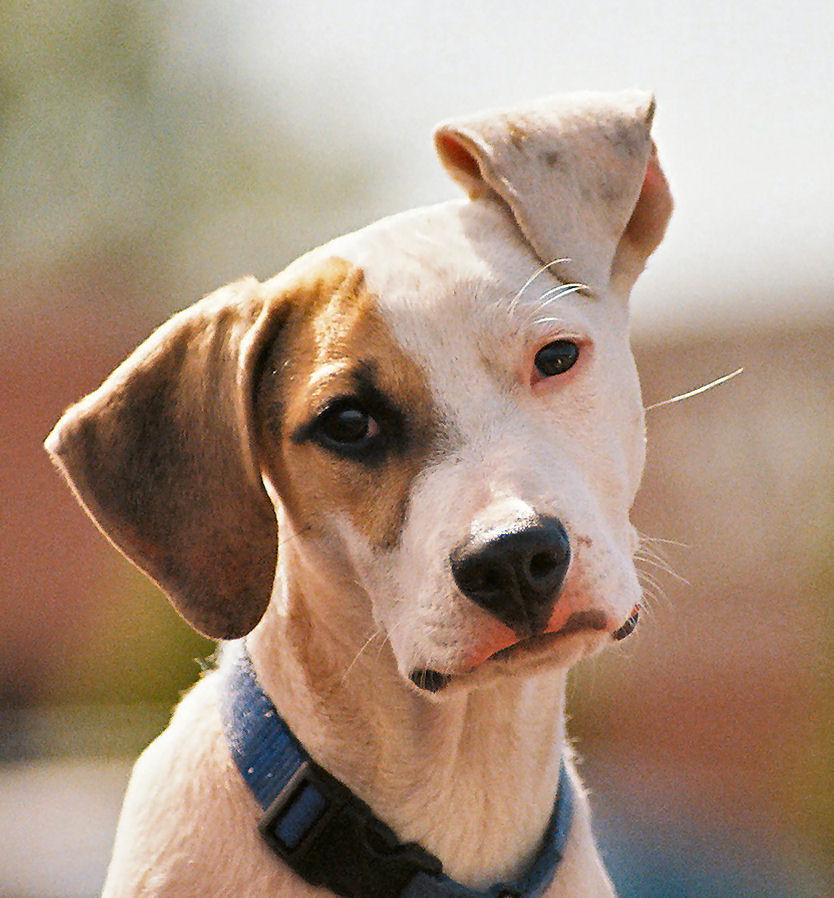 Clients regularly ask me about how they might criticize a colleague or employee, without that person taking offence – or how they might broach a delicate topic with someone. In most cases, the first step involves offering the colleague or employee some feedback. This is because an easy way to broach the topic (be it critical or delicate) is to link it to an observation of the other person's behavior, e.g. something they did or said.
 I've blogged before about how to give feedback using a three-step model. The first step involves being able  to state clearly what behaviour one has observed from the other person. For those who struggle with formulating an observation that contains no interpretation or judgment, another article Observe first, judge later provides some tips.
What feedback do you have to giving feedback?
Photo: morguefile