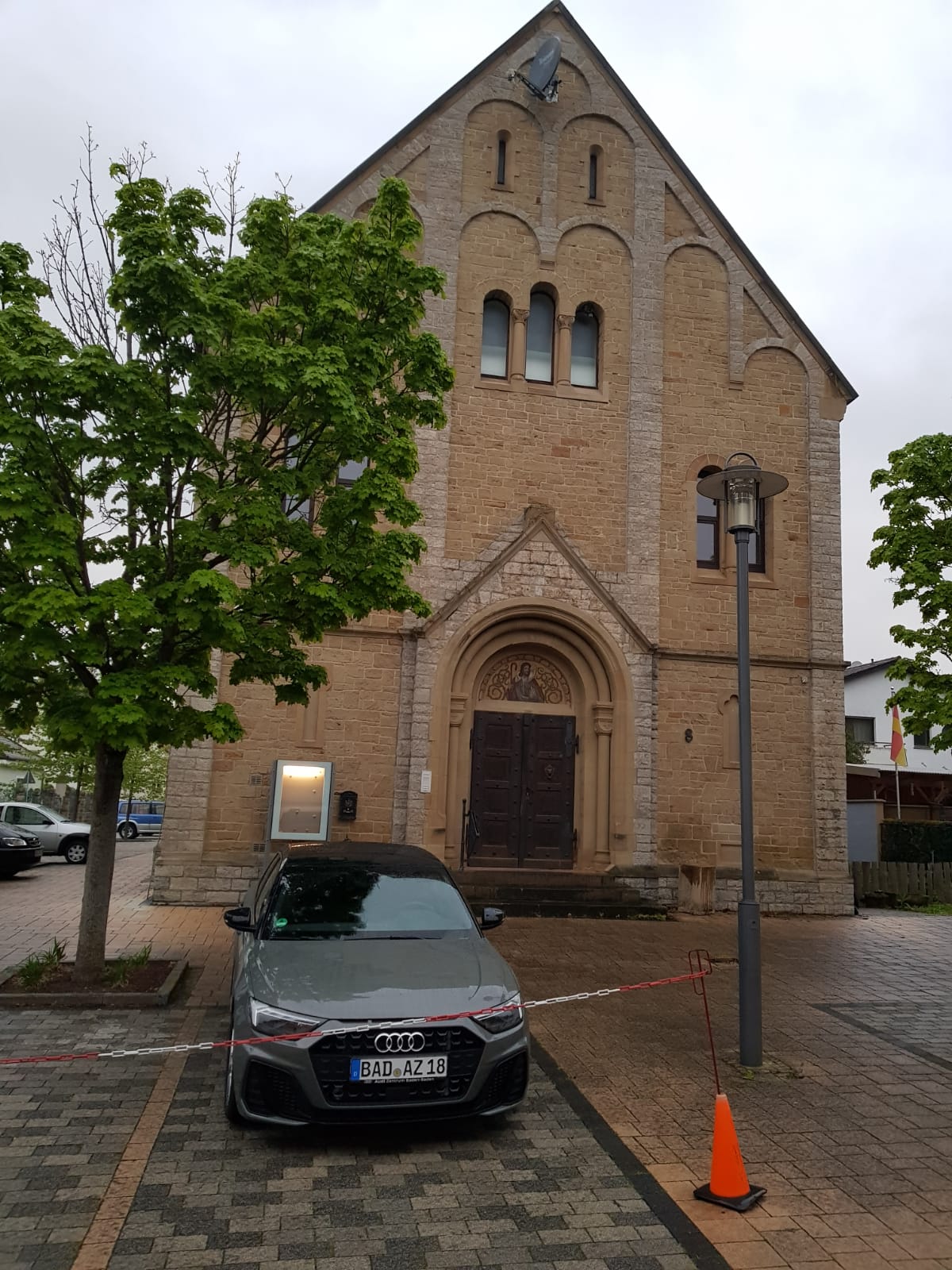 Project Management is not just something we train; recently, it's also been something we've been living. I decided in 2017 to move from Baden-Baden to somewhere near Heidelberg, to be closer to our clients and to reduce the wear & tear of travel.
I had a very clear picture in my mind's eye of the sort of space I wanted, for working and living in Heidelberg. So, obviously, las summer, I found something totally different about 25 minutes outside the city.
After about half a year of getting the required paper work, I signed in February and moved at the end of April, a few days after returning from EMBO workshops in Kansas City.
Since then, together with my assistant Henni Blatz, we've been managing the renovation of the building while continuing with a full schedule of coaching and workshops.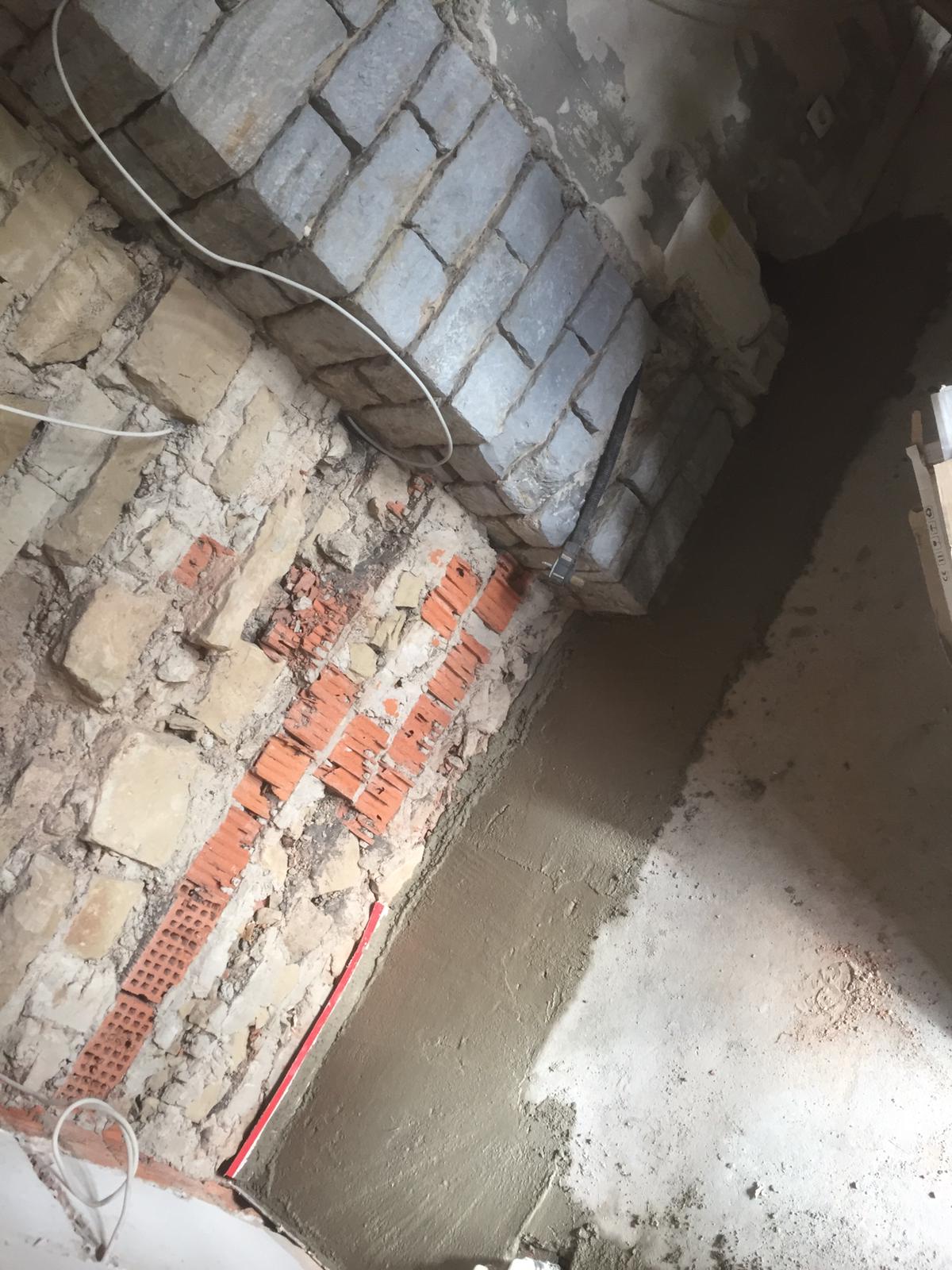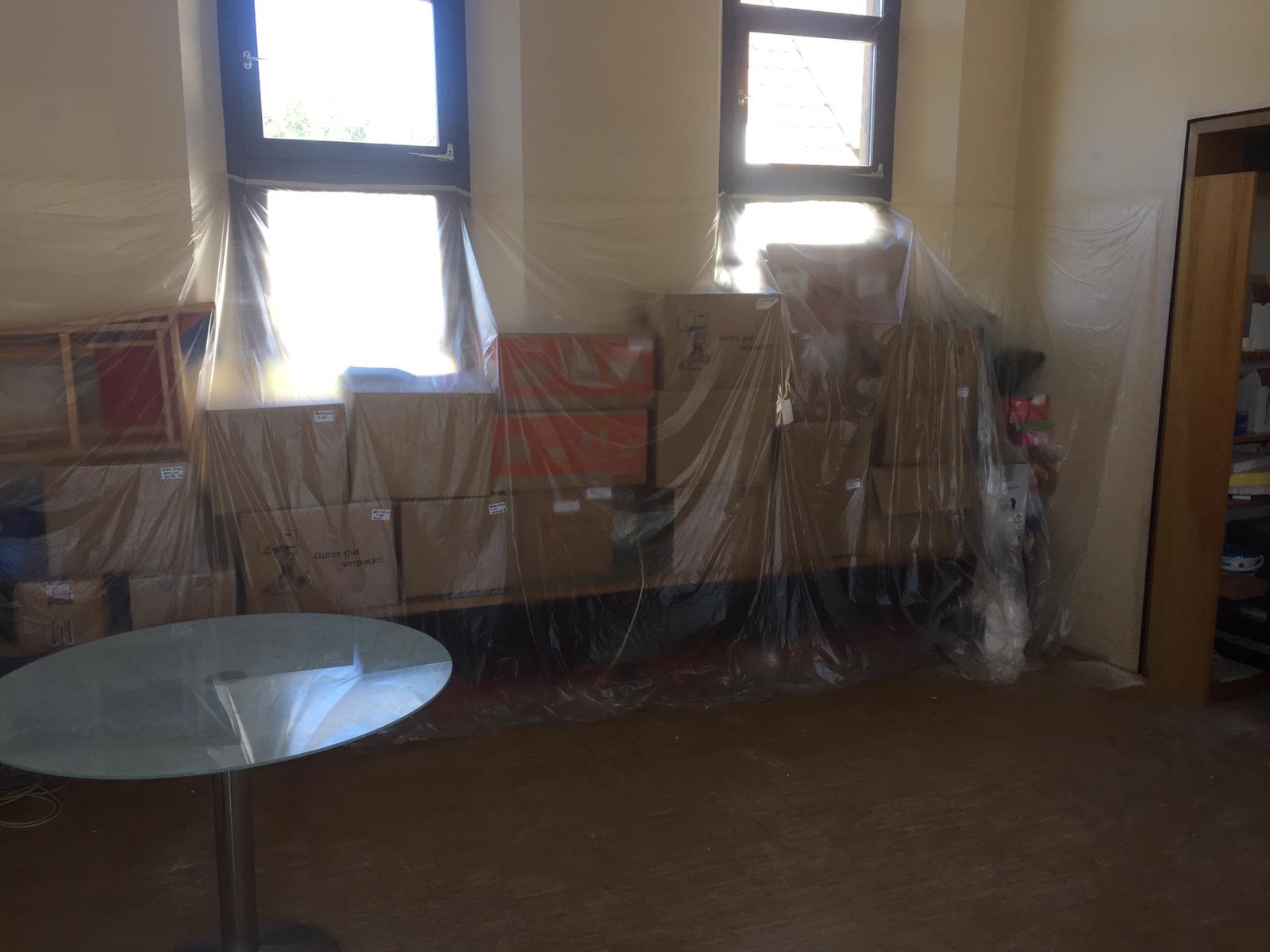 It's been a good reminder that, although a project plan is important, it is more important to keep the entire project in view and to be aware of how the different pieces interact and how delivery times impact the sequencing of work. And most important is a solid and ongoing stakeholder management.
Normal service will resume in late September.